(SAVANNAH, GA) SAFE Shelter Center for Domestic Violence Services is inviting the community to participate in a virtual benefit concert featuring the Fabulous Equinox Orchestra. Set to premiere Wednesday, November 25 at 7:00 p.m., the event will be available online throughout the Thanksgiving weekend.
"With everything going on this year, we are so glad we could finally present this concert," said Cheryl Branch, executive director. "In addition to an amazing evening of music by Jeremy Davis and Clay Johnson, along with their fabulous big band, we will have a special guest star appearance from an American Idol winner."
The evening will also feature three different survivors who will share their stories and will be emceed by Natalie Hendrix Tate.
Although the online concert is free, organizers are asking viewers to make a tax-deductible donation to Safe Shelter so it can continue to serve the growing number of victims of domestic violence in the Chatham County area. The increase is due, in large part, to the COVID pandemic. The organization is also facing significant reductions in funding from across-the-board cuts in state aid, coupled with the cancellation of its traditional fundraising event.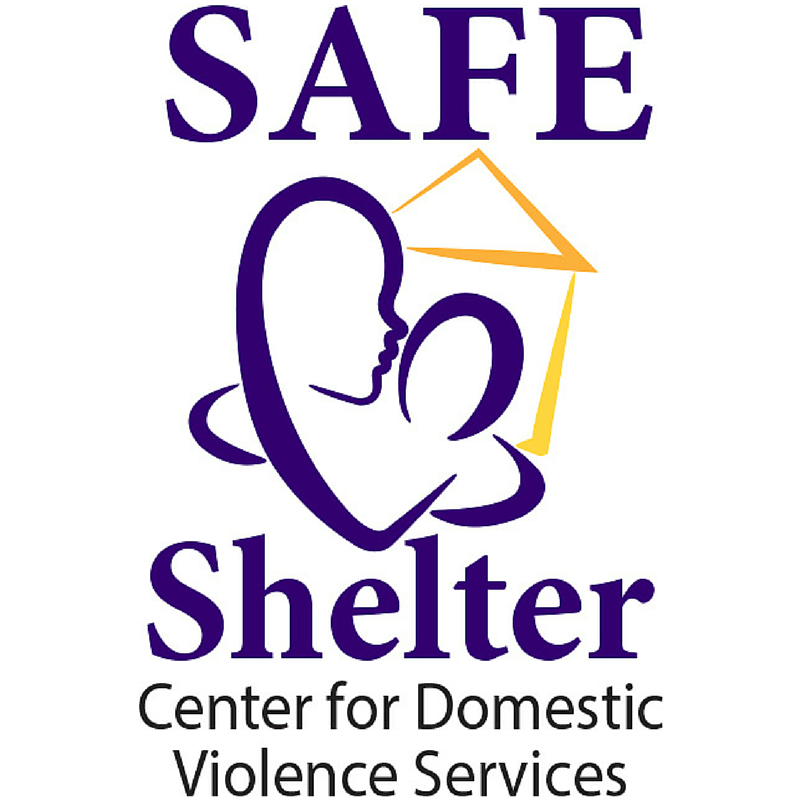 "While funding has dropped since March, domestic violence calls have risen nearly 20 percent due to the COVID-19 virus," said Branch. "For victims of domestic violence, quarantine means there's nowhere to go."
Since 1979, SAFE Shelter has offered life-saving and life-changing services and programs to victims of domestic violence and their children free of charge. Last year the organization helped more than 1,300 victims, providing 74,000 meals and 17,400 bed nights. The organization estimates the average mom will spend 36 days in the shelter, and with two children per mom, the cost to feed and shelter those three victims is at least $4,000 during that stay. With special circumstances or transitional housing, Branch says the cost would go much higher.
Since SAFE Shelter's annual giving gala had to be canceled due to the Coronavirus pandemic, the organization reached out to the Fabulous Equinox Orchestra for a different kind of virtual fundraiser.
"This exciting band has a great following, they are exciting to watch and they play great music that all can enjoy," said SPD MAJ Rob Gavin, president of Safe Shelter's Board of Directors.
The band is additionally offering its ticketing system to collect funds and donations towards this event. As SAFE Shelter is an independent, unaffiliated 501©3 organization, all donations are tax-deductible to the full extent allowed by the law.
Beginning November 25 at 7:00 p.m. this free event will be streaming on Safe Shelter's Facebook page at https://www.facebook.com/SAFEshelterinc/ and online at http://safeshelter.org/ It will also be simulcast on the Fabulous Equinox Orchestra's Facebook page at https://www.facebook.com/TheFabulousEquinoxOrchestra/
For donation information, tickets and sponsorship details, visit
https://events.ticketprinting.com/event/Safe-Shelter-Center-For-Domestic-Violence-44635
MORE INFORMATION ON SAFE SHELTER
Founded in 1979, SAFE Shelter Center for Domestic Violence Services is a 501©3 nonprofit organization committed to preventing domestic violence, protecting victims and promoting positive change for families in need in our community. SAFE Shelter operates a 48-bed emergency shelter for victims of intimate partner violence and their children. All services are provided at no cost to the victim regardless of race, sex, sexual orientation, immigration status, culture or religion. Leading to safe and stable lives, services include courtroom advocacy, counseling services and case management. In the shelter's long history, no one who has been actively involved with our services or programs has been killed by his/her abuser. For more information on SAFE Shelter, visit safeshelter.org or call 912.629.0026. To reach the 24-hour crisis line, call 912.629.8888.
CONTACT
Cheryl Branch
Executive Director
SAFE Shelter
912-629-0026
director@safeshelter.org
MEDIA CONTACT
Marjorie Young
CEO and President
Carriage Trade PR
912-844-9990
marjorie@carriagetradepr.com