The Saturday Sauce
October 12, 2019 @ 9:00 pm

-

October 13, 2019 @ 2:00 am
The Saturday Sauce featuring
Xenotype
Stiltz
Qwayatt Beats
Brewzr
Sounds of Sowala

My goal for this massive scale audio project that I have in my head is to be able to perform an immersive live audio/visual experience. I am diving heavy into sound design. I want all my tracks to be unique, not just a rinse and repeat of sounds and builds everyone has used. The ultimate reward is when I can happily say yes, this.. this is My Sound. The Sound Of Sowala.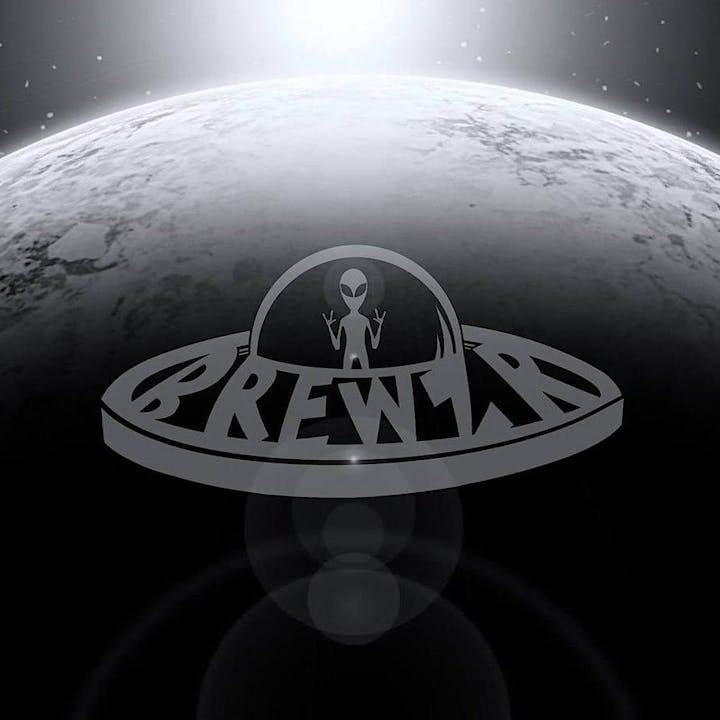 Brewzr, the Intergalactic Bass Commander, brings you the Heavy and Weird frequencies of the future, from a distant dimension.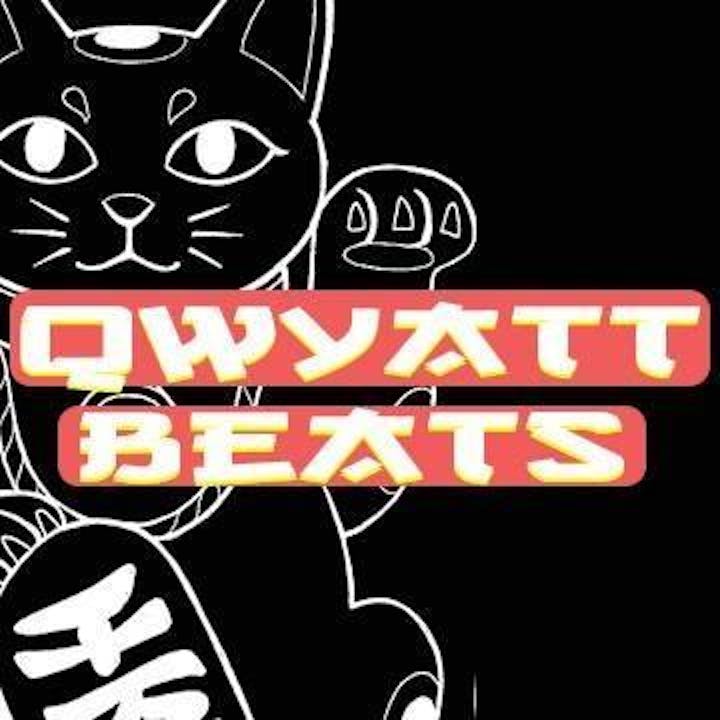 Bass music with movement. Beats to get lost to.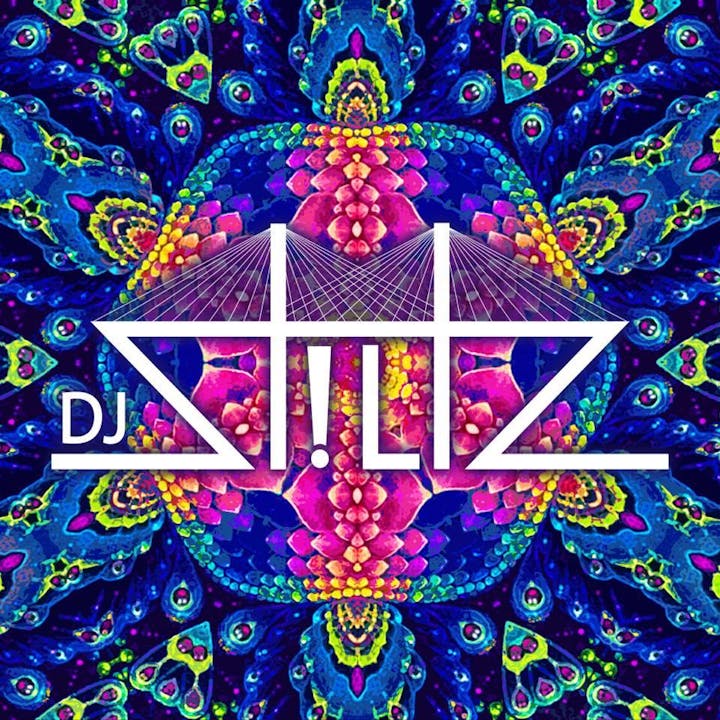 DJ Stiltz is an up and coming DJ born and raised in a city that has no clue what dance music is. Savannah, Georgia is known for its historic landmarks and the musical taste around here was about just as old. This was until about a couple years ago when the local talent began shine outside of the 912. Growing up in a family with parents who listened to anything from the Bee Gees, Duran Duran, to old school Debbie Deb, he had a lot of different genres drilled into his head. It wasn't until 2012 that he was introduced into the craziness that is Electric Dance Music. Starting out thinking everyone was out of their minds and wondering what the noises coming from the speakers were, he quickly fell in love with the genre, the subculture, and the family that comes along with it. After attending his first few shows he knew that he wanted to be that person on stage. He quickly started learning the tricks and trades of mixing from friends and mentors. It wasn't long before he became fluent in many different genres. From being able to go from a wedding DJ to a nightclub gig, this guy can play it all and entertain any crowd put in front of him.
"For me it's not about what I want to hear or play, it's about reading the crowd and feeling the energy they put off. Finding those perfect tracks to keep the energy flowing and the people moving is what I'm here for. I love playing every type of music and all genres of EDM so you will never find a show I can't play. With a love for house music, I am also no stranger to getting down and dirty into the madness that is bass music. My goal is to keep you moving at all times so as long as you are with me no one can stop us."
Related Events