Lulu The Giant
October 18, 2019 @ 8:00 pm

-

11:30 pm
Lulu the Giant, with Star Dust Pixxies, Live at Victory North!
Lulu the Giant is a sterling Savannah sound harnessing a manifold mix of jazzand soul influences alongside keen lyrics and braided harmonies. The trio creates ashifting, transformative experience with each performance, delivering singularmomentum with complementary energies. Reciprocating and reflecting respectivecrowds, from intimate listening rooms to grand hall ballrooms, the trio captures andreleases the essence of the crowd, crafted in compelling musicianship.A crossover perspective seized in the strings of the upright bass played at thehands of lead singer and songwriter Rachael Shaner delivers undertones of warmthwith a vitality much like water. The role of former Les Racquet drummer and BerkleeCollege of Music alum Daniel Malone is to create a platform of percussion and harmonythat reconstructs the pillars of the performance in every measure and tempo. Thenewest addition, Jacob Evans, alters the treble concepts and takes on a fresh portrayalof the electric guitar; out of the limelight and into the essential spaces of the foundation.Evans creates a contemporary sound for a harmonic counterpart in the trio.The rich timbre and provocative lyrics of Lulu the Giant layer a complex vibrancyfor each energy the group searches to portray. The band continues to grow and expandtheir reach while maintaining and championing a strong sense of community in theSouthEast region. Look for Lulu the Giant up on the beanstalk for years to come.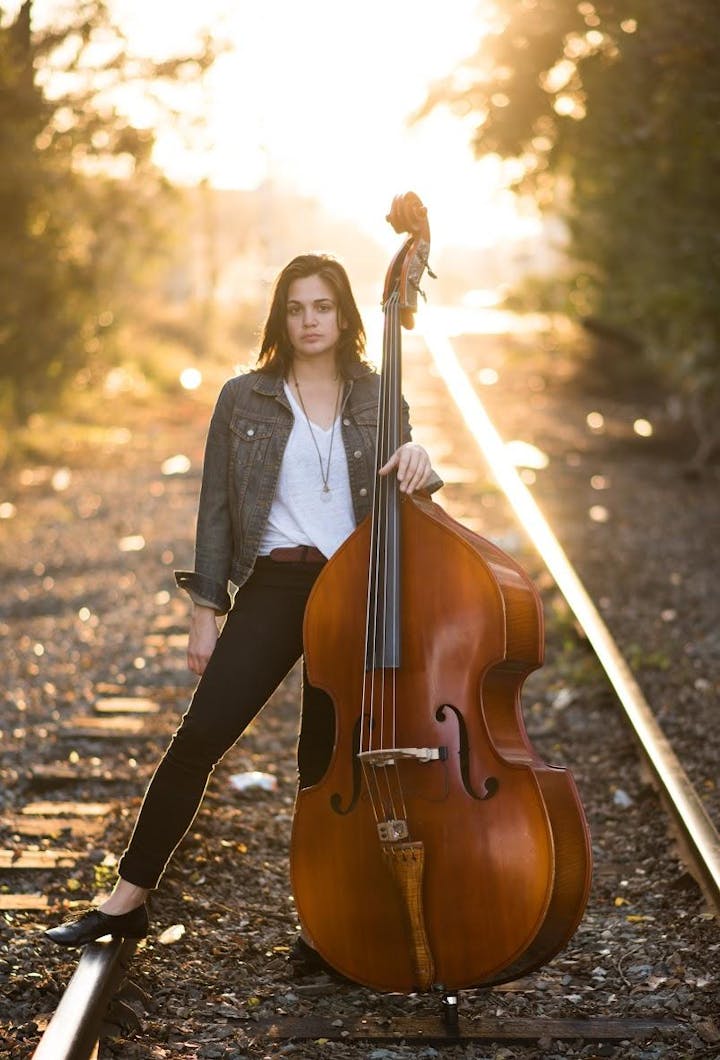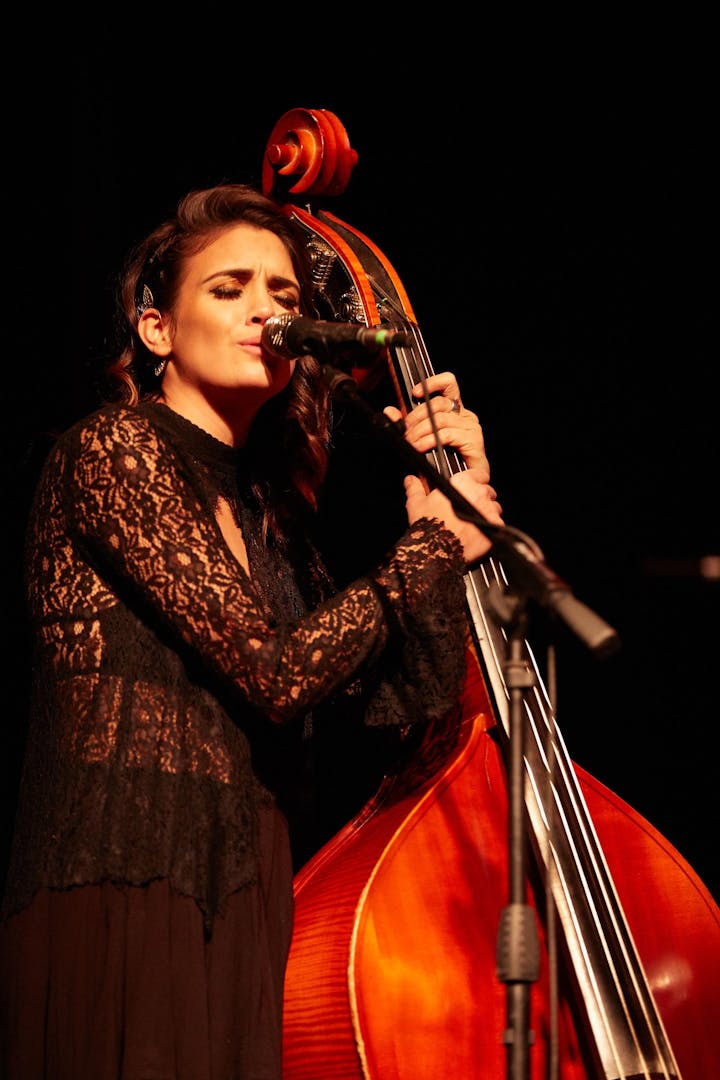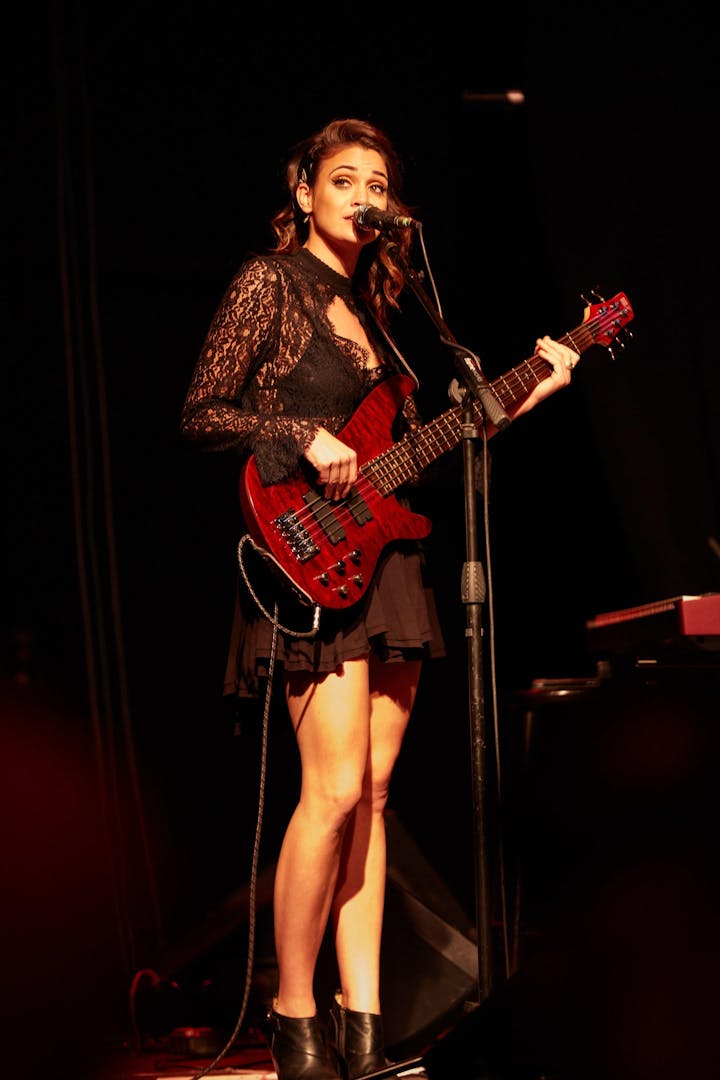 The Stardust Pixxies Performance Arts Troupe started in Savannah, Georgia in 2015. We are Passionate Performers, Moment Makers, and we cannot wait to share our joy with you! We Dance, We Fly, We Play with Fire!
Related Events